Ianto Powell
(This Character Belongs to Jawn)
Born in Barry, Wales to Dafydd Powell and an unknown woman, his early life wasn't so fun. Whilst his father was loving and suportive, he grew up without a mother. He always wondered who his mother was, and wanted to meet her. At a young age he displayed a talent in singing and acting, and had a large imagination. He would often stand on the cliffs singing alone. He once fell into the sea, nearly dying. He was saved however, and this caused his fear of swiming. He and his father moved to America after his dad got a job. His dad sent Ianto to this school.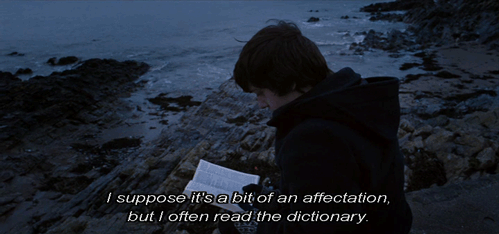 Personality
Edit
Ianto is sometimes awkward, especially around girls. He is incredibly smart, and a talented actor and singer, liking to work with classical works like Hamlet and Les Misérables. He often reads and writes.
Possesions
His books, clothes, random props and scripts, a car he shares with his father, and an old fashiond camera.