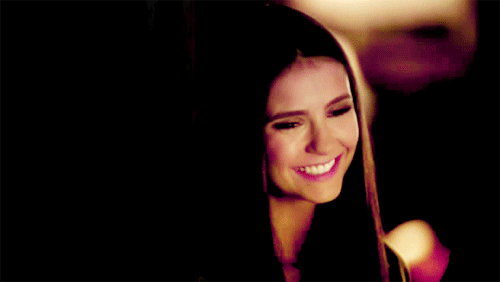 Paris Moore

"I'm Paris, and I'm fabulous, duh!"
Vital statistics
Title
Actress, Model, Singer
Gender
Female
Age
16
Height
5'6
Hair Colour
Brown
Eye Colour
Brown
Grade
11 (Junior Year of High School)
Family
Annabeth Moore (mother), Will Moore (father)
Paris R. Moore is a model and singer, and currently attends California School of Arts for 11th Grade.
Early Life
Edit
Paris Reagan Moore was born on March 9 in New York City. Her parents, Annabeth and Will Moore, were both models at the time. Her first home was a penthouse suite in the city. Paris's first modeling job was a photoshoot for Childhood Chic, a popular children's store, at age 5. When she was 7, she got into singing, and she was very good at it. Growing up, her parents encouraged her through everything, and let her do whatever she wanted, as long as she was a star.
Current life
Edit
Nowadays, Paris lives in Hollywood, California, in the Moore Mansion. For about 3 years now, she has been one of America's most famous models and singers. Last year, she won 8 modeling awards, and released her hit singles Better Than Life and Crush You. Paris also appeared on the cover of Teen Vogue, Seventeen, and many others. Just recently, Paris started acting, and guest starrted briefly on Pretty Little Liars.
She attends California School of Arts. There, she met her best friend and housemate, Lauren Mckay. The two are now really close, and are truly best friends. Paris started dating Reese Hudson in the ninth grade. Their relationship had its ups and downs. Just recently, they made up over a little incident, and are now boyfriend and girlfriend as Juniors in High School.
After making up, Reese and Paris stated spending lots of time with each other. One night they were at Paris's house for a dinner date. However, this turned out to be no ordinary night. It was the night Paris Moore got pregnant. Two weeks later, Parks found out for herself, and told Lauren right away. WIP.
Paris's Modeling Pictures
Edit
Relationships
Edit
Reese is currently Paris's boyfriend. She decided to ask him out last year when he was accepted into the school. They are very different, but Paris considers them the two "hottest" students, so it's fitting.
Lauren is one of Paris's best friends, and she lives in the Moore Mansion because Lauren's parents are in Tennesse. Lauren is rude, mean, and popular like Paris, which is why she is part of the popular clique.
Kylie used to be "friends" with Paris, but that was before she found out they were never friends. Now they are pretty much enemies, and Kylie seems to do everything she can to hurt or embarrass Paris.
Lexi Winter is a new student at Cali School of Arts. She made a good impression on Lauren and Paris, so she is now part of their group.